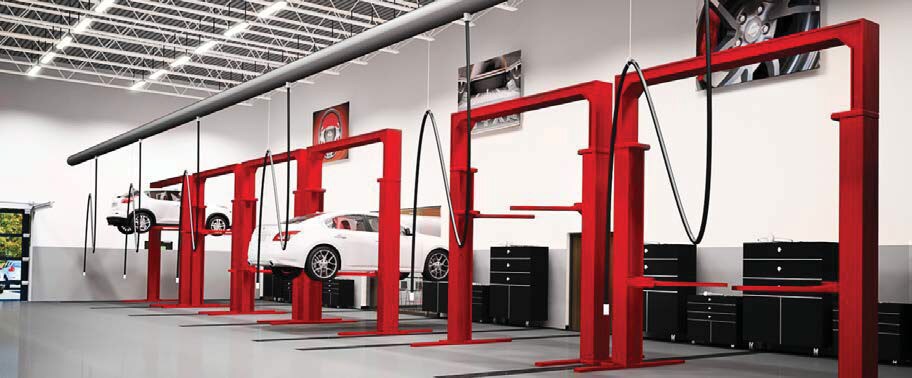 Medicine Hat Nissan is building a BRAND NEW state of the art dealership at a convenient new location in Southeast Medicine Hat. We're seeking a full time journeyman technician to join our busy service team. Third or fourth year apprentices are also welcome to apply. You will be passionate about providing exceptional vehicle maintenance and have a results oriented outlook on all maintenance and repair work. The ideal candidate will have a proven track record of exceptional productivity while maintaining extremely high quality of work.   
We offer better than competitive pay plans and extensive training opportunities. If you are content with daily production of 8 hours, this is not the opportunity for you. We are a flat rate dealership that rewards your hard work and productivity. We want the best of the best; a relocation allowance is available for the right candidate.  
Interested in developing or advancing your career with one of the best employers in Medicine Hat? As Medicine Hat Nissan continues to grow, we are looking for highly motivated, enthusiastic team players that share the same vision and desire for success as we do. We are looking for you to join us, grow with us, and excel with us.  
Please apply in person to Service Manager Robin Harvey or by email to rharvey@medicinehatnissan.com