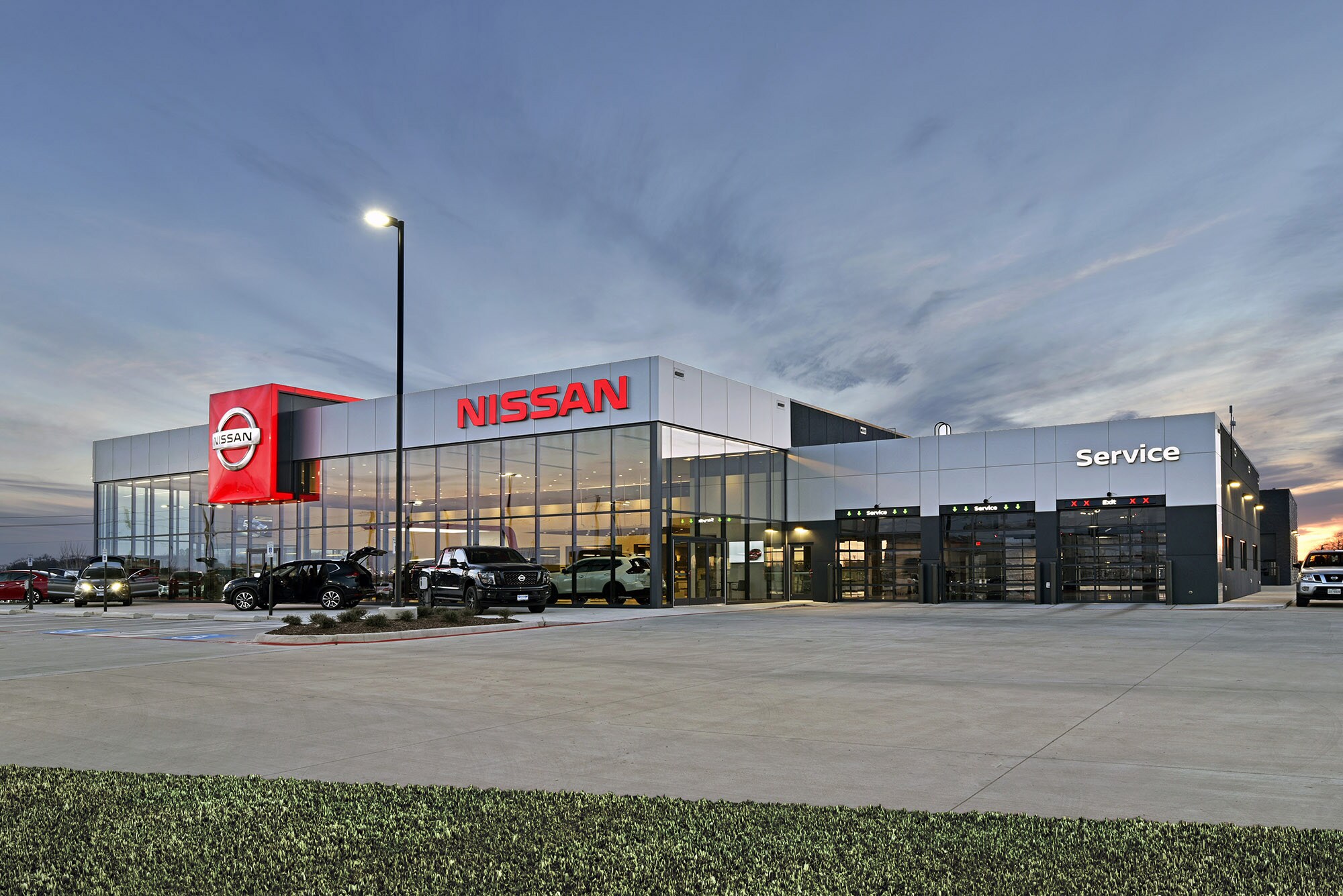 Medicine Hat Nissan is excited to be expanding in Medicine Hat! We
are pleased to announce we will be building a new multimillion dollar
facility in the community. Check out this concept photo!
Medicine Hat Nissan sees the long term potential of investing in
Medicine Hat. We are all excited about expanding our facilities, and
our involvement in the community. Please stop by to say hi, meet our
team, and check out some of the exciting products Nissan has to offer.